Daily Fantasy
Plays & Breakdowns
Each week, as part of premium membership, we take the leap into the DFS slate and breakdown our favorite plays and rank each fighter within their salary group on both DraftKings and FanDuel. Later in the week we will update ownership projections as well as our value projection for each fighter as well. You can then put that information into the lineup optimizer so that you can build up to 150 DraftKings lineups for the upcoming event. Finally we provide you with our plays for prop based DFS games as well. Our goal is to provide the most complete membership in the MMA niche, so we will be adding numerous features and content over time that will dive deeper into providing you with amazing DFS value.
DRAFTKINGS PLAYS
Core Plays, Rankings, & Ownership. Click Here To Access!
DRAFTKINGS OPTIMIZER
Build up to 150 DraftKings lineups. Click here to access!
FANDUEL Plays
Core plays, rankings, & ownership. Click here to access!
PrizePicks Plays
PrizePicks entries for the event. Click here to access!
Underdog Fantasy
Underdog pick 'em and rivals. Click here to access!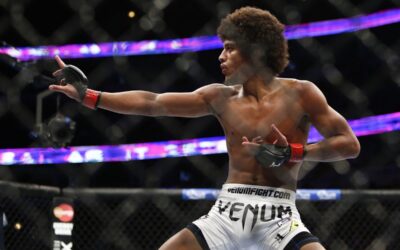 Finally back from break, and it feels like it has been forever since I have written one of these things. That being said, we are kicking off an entire summer of straight UFC fight weeks, so I am sure we will find our way back into the swing of things. This week we...
read more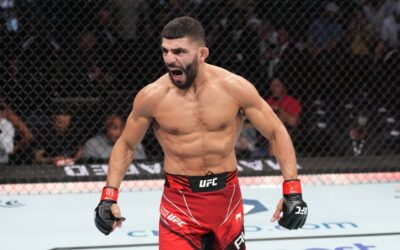 We have an incredible DraftKings slate to look through! First, before we get into the plays, let's ensure we lock in the event details so we don't miss out on any action. This event occurs Saturday, June 3rd, 2023, at The Apex in Las Vegas, Nevada. The prelims will...
read more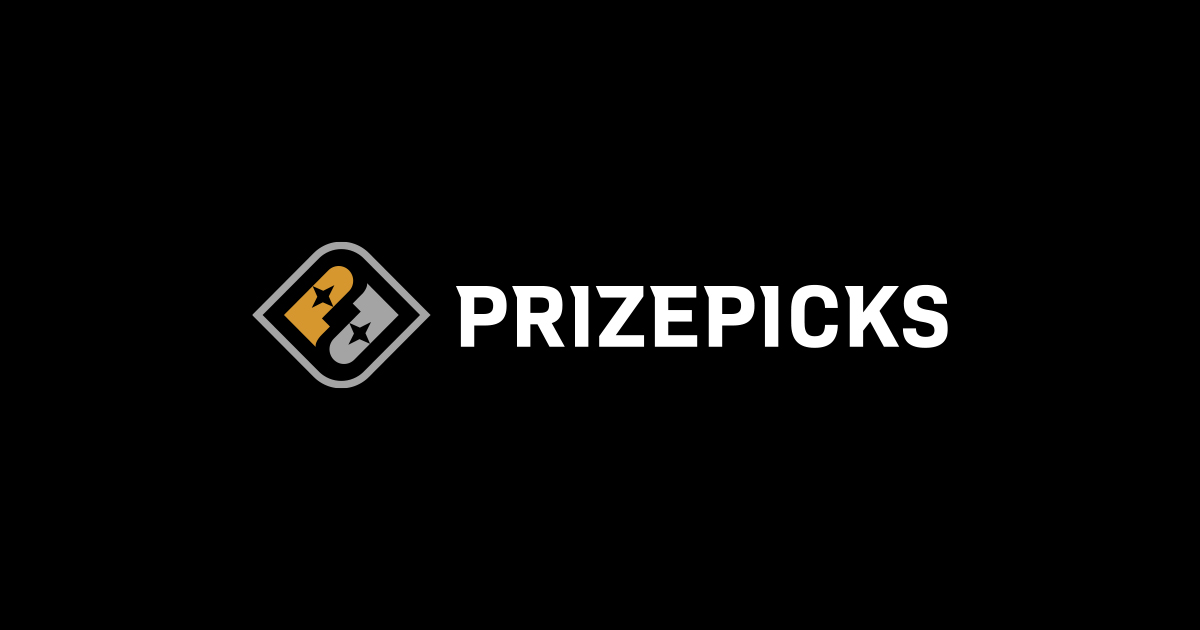 100% Deposit Match
Use Code 'WWP'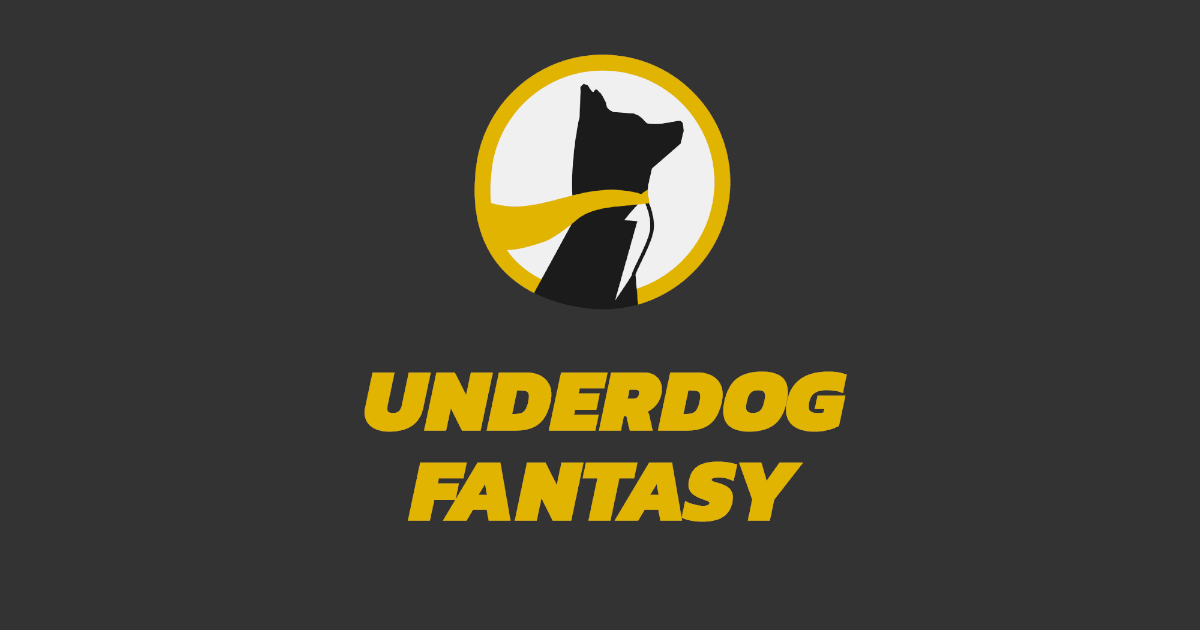 100% Deposit Match
Use Code 'WWP'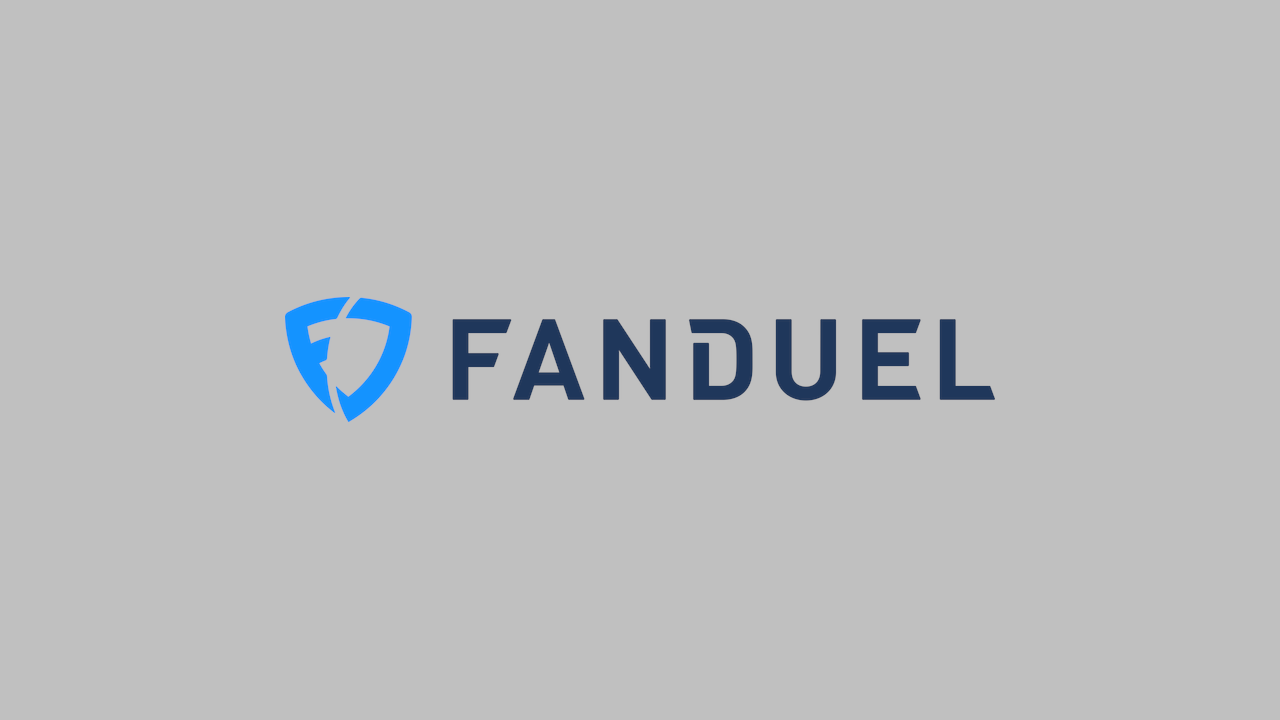 $10 Deposit Bonus
Valid For New Accounts Only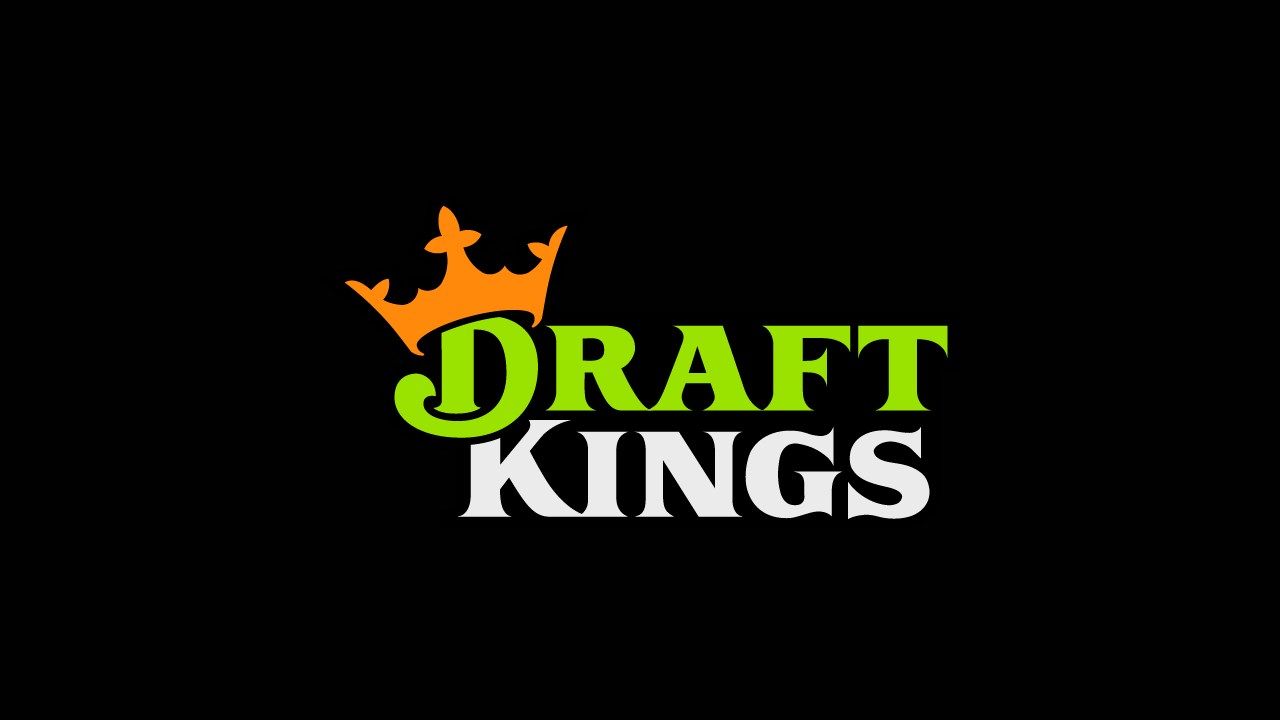 Join Our FREE League
Compete For Cash Prizes