How To Win Money Playing DFS
The WeWantPicks Fantasy Gauntlet
When it comes to winning money playing UFC daily fantasy sports, not all games are created equal. Each platform offers its own unique set of games, and from those games there is one or two per platform that offers UFC players a definitive edge over the house. Those are the games you want to target in order to keep your bankroll growing and stay ahead of the books. To make that easy for you we have created this gauntlet of DFS games that we run each weekend. Check it out;
With PrizePicks Flex Play you don't have to be perfect. Simply choose between three and five of any combination of the available lines and don't get more than one wrong. Click here to lean more.
Inside Rivals you are choosing which fighter will have the most of a specific stat line. The edge with Rivals is that it uses the fighters fighting each other. Click Here To Lean More.
DraftKings cash contests can singlehandedly maintain your bankroll if you approach them with a process. These contests only require you to finish in the top half of the field. Click here to learn more.
FanDuel provides a very straight forward tournament experience for MMA daily fantasy. The pricing is much tighter and the scoring has less room for variance built into it. Click here to lean more.
If you have any trouble picking winners in those events we would like to invite you to consider our Premium Membership which will provide you with the exact plays that we use each week. Obviously we cannot guarantee success – if we could gambling would just be called winning – but we can let you know that we win at a very consistent and profitable rate on all of the fantasy games in our Gauntlet. The best part of Premium Membership is the price, it is only $10 per month! That works out to about the price of a cup of coffee each week. Once you are a Premium Member you will unlock all of our fantasy AND betting content. Keep reading below for more details;
PREMIUM MEMBERSHIP INCLUDES:
DraftKings Core Plays & Fighter Rankings
DraftKings GPP Ownership Projections
DraftKings Lineup Optimizer Access
FanDuel Core Plays & Fighter Rankings
PrizePicks Flex Play More/Less Entry
Underdog Fantasy Rivals Entry
All Betting Picks, Tools, & Content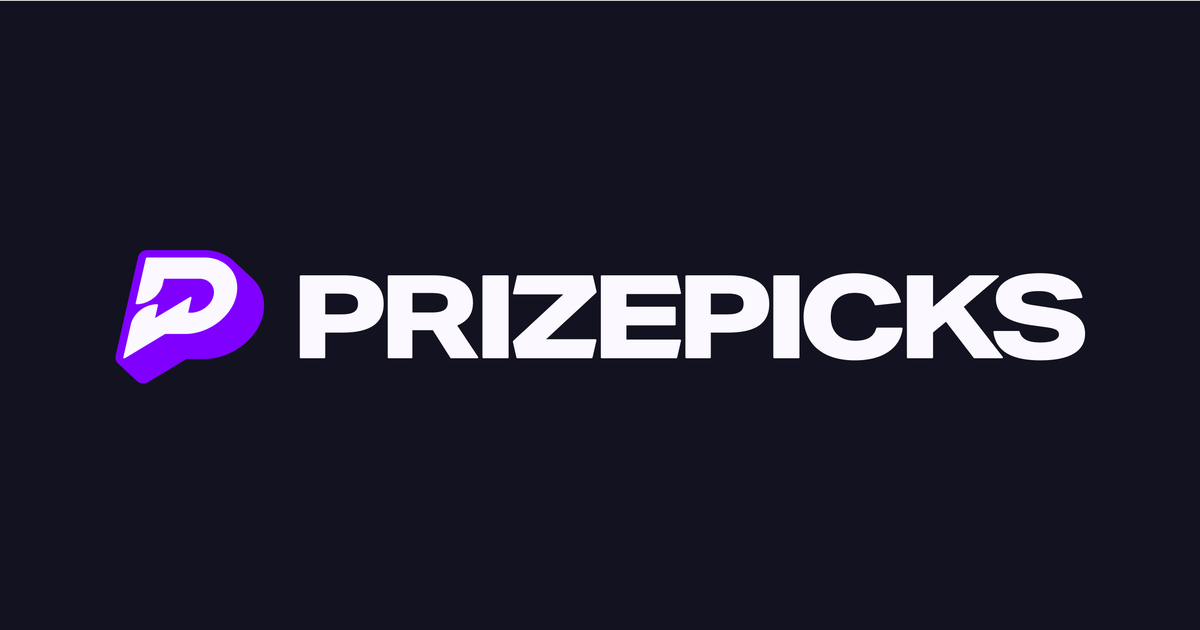 100% Deposit Match
Use Code 'WWP'
Prizepicks offers you a unique daily fantasy experience where you compete against the lines, and not against the sharks. You can mix and match selections from one of several statistical categories and then choose to either submit them as a power play or flex play. If you pick correctly you could win up to 10x your entry! Click the button below to start playing today!
LIMITED TIME OFFER: FIVE DAY FREE TRIAL
:
Use Promo Code
DFS
To Try Premium Membership For Free
Each week we offer you a chance to win $100 at absolutely no risk to you. Just make your picks and if they are perfect you win! Click here to learn more.
If you would like to receive $50 from us just sign up with one of our betting partners using our links and make a $100 deposit, no strings attached! Click here to learn more.
WeWantPicks Fantasy Partners
Plus Free DraftKings Giveaway Details
WeWantPicks is proud to have partnerships with numerous daily fantasy websites that all offer you something that can lead to making money. No matter which style of play you prefer, either playing against the lines, or playing against other competitors we have something here that will fit your needs. Our Premium Membership offers deep insight into the DraftKings and FanDuel games, and complete entries for all of the prop based DFS games. All of the prop based DFS sites also offer you a 100% deposit match when you use the code 'WWP' so even if you aren't familiar with the style of the games, you can basically try them for free. Keep reading below for details on our FREE giveaway for our DraftKings players as well because who doesn't love FREE money?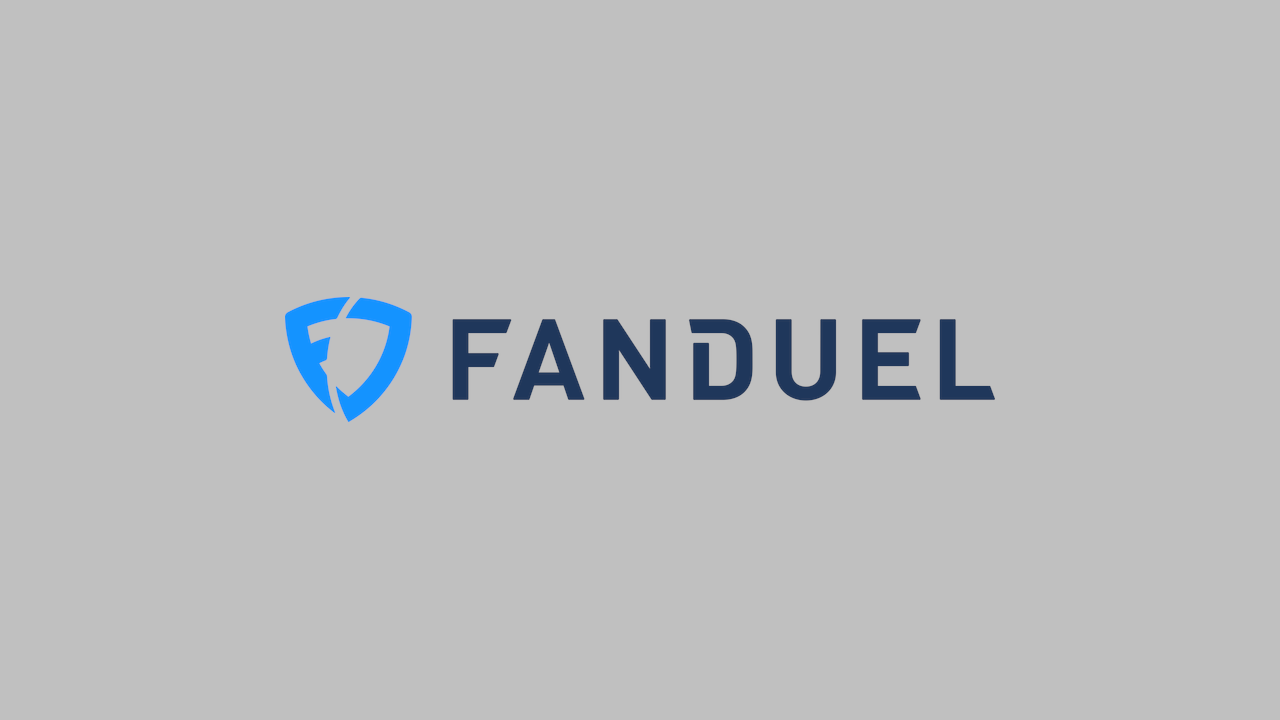 $10 Deposit Bonus
Valid For New Accounts Only
Each month we will be giving away $50 to one person that enters our FREE contest. The rules to enter are simple, you simply need to be using our logo on your DraftKings profile and then tweet us @WeWantPicks any winning entry that you achieved. You can do this one time per event, for a maximum of four entries per month. On the first day of the new month we will do a random drawing for one winner to be given $50 with no strings attached. This contest is open to everyone, Premium Membership is not required to enter. You can get our logo off of our Twitter account @WeWantPicks – make sure to follow as well – or right click the logo below;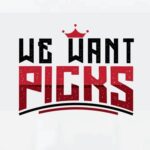 HOW TO ENTER THE GIVEAWAY:
Download The WeWantPicks Logo
Use Our Logo On Your DraftKings Profile
Win Money On Any DraftKings Contest
Tweet Us A Screenshot Of Your Win
Repeat The Process Once Each Week
The links on this page are affiliate links. When you create an account and make a deposit after clicking one of the links located on this page, We Want Picks LLC receives a small commission. This information is for entertainment purposes only and does not constitute financial advice. Play at your own risk. If you or someone you know has a gambling problem you can receive help by calling 1-800-522-4700.