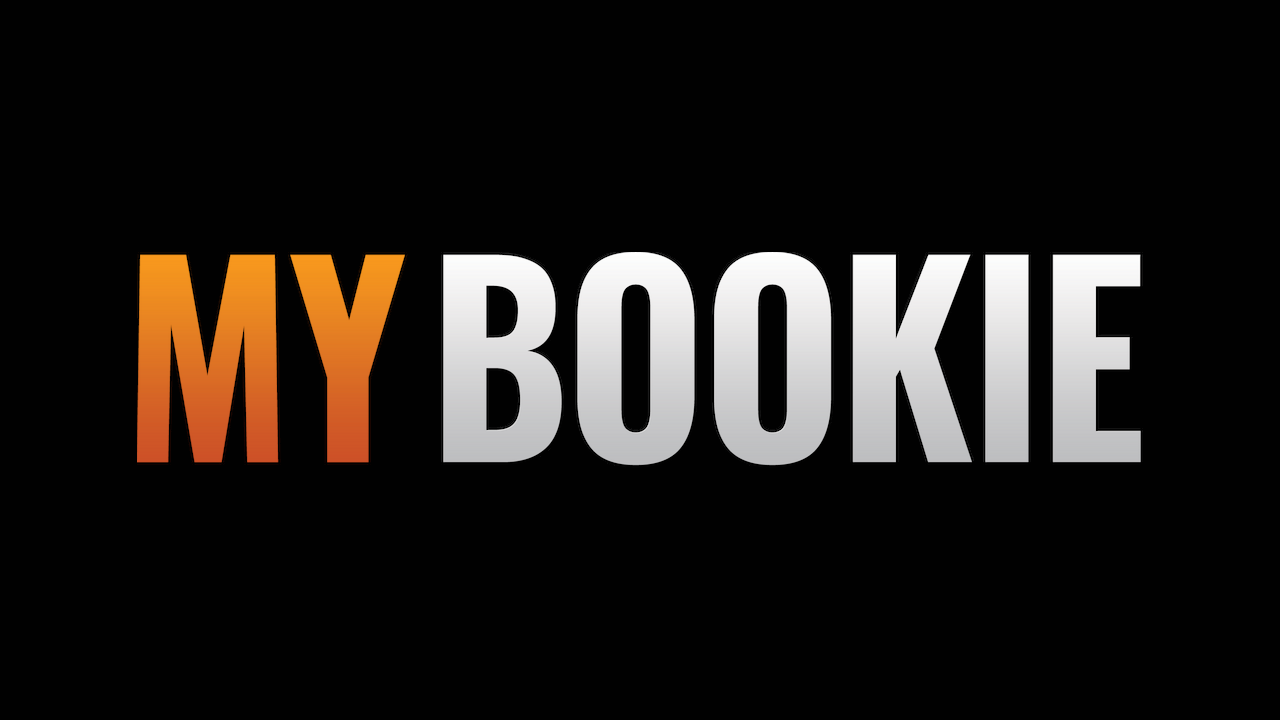 Most Flexible Sportsbook
100% Deposit Match
MAKE MORE MONEY BETTING UFC
FOUR WAYS TO ATTACK UFC BETTING LINES
Mixed Martial Arts is one of the highest variance sports there is to bet on, so it is important to search for the most creative ways to bet on the contests to give yourself the strongest chance for profit. While moneyline bets are the most straight forward style of bets, the line for these type of bets is often hyper inflated and makes betting them a struggle for seasoned sports bettors. So to find the value in fights with a heavily favored fighter you will need to target props and specialty bets to give yourself odds worth betting on. Targeting props can also help you find value in close fights where you are not confident in picking a straight winner on the moneyline. Check out these four ways to attack UFC betting below, click on the boxes to learn more about what particular sportsbooks have to offer.
Exclusive to BetOnline, this prop allows you to bet on those dangerous fighters that can finish but gives you a refund if the fight goes to the scorecards. Click here to learn more.
One of the ways you can attack a close fight is by looking for the round props and does/does not go the distance lines so you don't need to pick the winner. Click here to learn more.
Using takedown props can be a great way to gain an edge when there is a clash of styles between fighters. Look to target wrestlers fighting strikers to secure profit. Click here to learn more.
Betting live gives you the opportunity to see what the fighters came into the fight looking to do, how their cardio is holding up, and who looks sharper. Click here to learn more.
If you struggle to find yourself on the winning side of bets, we encourage you to take a look at our Premium Membership, which will provide you access to the same bets we employ each week. Although we cannot promise success because we would need a crystal ball to do so, we can tell you that we consistently see results. At only $ 10 for Premium Membership you really can't afford not to join today. That works out to only $2.50 each week for the most complete membership in MMA. You will unlock all of our betting picks, analysis, and tools as well as our fantasy plays for each event. For additional information, check out the video below;
PREMIUM MEMBERSHIP INCLUDES:
Straight Fight Picks For Each Event
Raw Notes From Our Research
Our Top Picks Confidence Ratings
Exclusive Member Only Safety Parlay
All Of Our Bets For The Current Event
All Of Our Bets For Future Events
Betting Tools, Analysis, & Breakdowns
All Fantasy Picks, Tools, & Content
Peer-To-Peer Sports Betting
Only 1% Juice!
BetOpenly offers sports fans the ability to wager directly peer-to-peer on UFC fights. The concept is simple, you sign up, post the bet you would like to make and someone accepts your bet. You can often find better odds than traditional sportsbooks are offering, and best of all, the winner pays just 1% juice to BetOpenly! BetOpenly does not qualify for our $50 bonus offer. Play now on BetOpenly!
LIMITED TIME OFFER: FIVE DAY FREE TRIAL
:
Use Promo Code
BETS
To Try Premium Membership For Free
ACCESS EARLY LINES
50% Deposit Match
Each week we offer you a chance to win $100 at absolutely no risk to you. Just make your picks and if they are perfect you win! Click here to learn more.
If you would like to receive $50 from us just sign up with one of our betting partners using our links and make a $100 deposit, no strings attached! Please be aware that this offer does not apply to BetOpenly. Click here to learn more.
WeWantPicks Betting Partners
Only The Best Online Sportsbooks
We have developed partnerships with some of the best online sportsbooks possible. Each book has something special that it can offer to you which will differentiate it from the group. The best sports bettors know that it is best to use multiple sportsbooks so you can take advantage of the best lines, the best props, and avoid or minimize throttling. Make sure to check out each of our sportsbook partners and then sign up for them to take advantage of each special deposit match offer that you get from using our links. Not only will the sportsbook offer you a deposit match from using our links, but we will also send you $50 as a thank you when you sign up using our links and deposit $100. This will give you plenty of free money to check the book out with so you don't have to risk your own.
Access Early Lines
50% Deposit Match
While we of course appreciate you signing up for sportsbooks using our links, that is only half of what we do at WeWantPicks. Our other purpose is to make you money by helping you navigate the sports betting industry. We do this by giving you insight into why we target specific bets, our actual picks that we use to increase our bankroll, and expose the secrets that the books use to stay ahead of you. Check out the video below for a great look into the sportsbooks from an industry professional and don't forget to sign up for Premium Membership. At only $10 per month you really can't miss on that decision. You will unlock all of our bets for each UFC event, member only safety parlay, raw research notes, and much more. We are looking forward to seeing you behind the paywall where all of the magic happens!
The links on this page are affiliate links. When you create an account and make a deposit after clicking one of the links located on this page, We Want Picks LLC receives a small commission. This information is for entertainment purposes only and does not constitute financial advice. Play at your own risk. If you or someone you know has a gambling problem you can receive help by calling 1-800-522-4700.