CLAIM YOUR $50 BONUS TODAY!
GIVEAWAY DETAILS LOCATED BELOW
One of our major sources of income at WeWantPicks is through sportsbook affiliate links. The way this business model works is simple, you click our links and make a deposit, and then we get paid a small commission for bringing you to the sportsbook. For us it doesn't end there however, we actually run our own reward program for those that sign up using our links. We do this by offering you a piece of our commission. For each of our betting partners that you sign up with by using our links and making a qualifying deposit, we will send you $50 as a thank you. Please be aware that sometimes it can take up to a week to reconcile your account. For more details please check out the video below as well as the step by step checklist to ensure you qualify for the $50 bonus.
STEP 1: USE OUR LINKS
You MUST use our links to create your account. We do NOT payout when you use other links – full stop.
STEP 2: MAKE A DEPOSIT
Make a qualifying deposit of at LEAST $50. If you deposit less than $50 you do NOT qualify.
STEP 3: LET US KNOW
The next step is to fill out the claim form. Please note that ALL FIELDS are required to facilitate payment.
STEP 4: VERIFICATION
It can take up to SEVEN BUSINESS DAYS for your account to be verified by the partner.
STEP 5: BONUS PAYMENT
Once verified, we will issue the $50 payment to the PLATFORM and ACCOUNT you entered.
Best MMA Props
50% Deposit Match
Best Customer Service
125% Deposit Match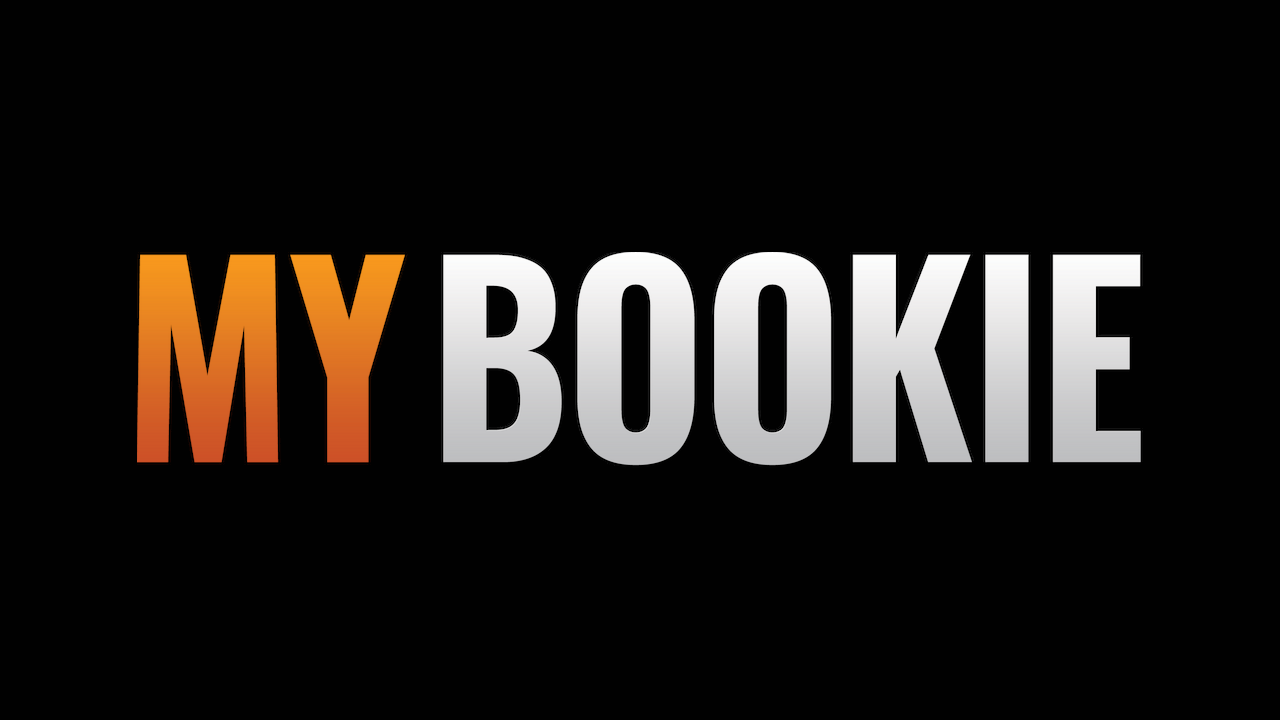 Most Flexible Sportsbook
50% Deposit Match
ENTER OUR DRAFTKINGS GIVEAWAY!
LEARN HOW TO QUALIFY BELOW
Another regular giveaway opportunity on We Want Picks is our monthly DraftKings giveaway. This one is ridiculously simple and costs absolutely nothing beyond the entry fees on DraftKings for your contests. To qualify you simply download our logo below and use it as your DraftKings avatar. Then when you win a contest, even a double up or 50/50 contest, tweet us your green screen. You can enter up to once per week. At the beginning of the following month we will put all of the entries into a random generator and select a winner for the $50 monthly prize. Then the contest resets and we repeat the process the following month.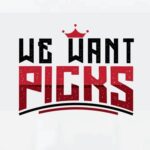 HOW TO ENTER THE GIVEAWAY:
Download The WeWantPicks Logo
Use Our Logo On Your DraftKings Profile
Win Money On Any DraftKings Contest
Tweet Us A Screenshot Of Your Win
Repeat The Process Once Each Week