Our Analysts:
Picks, Bets, & More
We have made it our mission at We Want Picks to become the most valuable website in the sports betting space and we really appreciate you taking that journey with us. Below you will find links to each of the analysts that provide picks, bets, and other premium content for MMA on the We Want Picks platform. Each analyst that gets added below has been vetted by us to ensure that the information provided is of the very best quality. Simply click on the name of the analyst who's information you wish to view. If you know of anyone that you would like to see join the team of We Want Picks analysts, tell them about us! Comment on their videos, message them on social media, harass them into submission!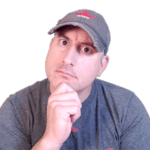 ANGELO BODETTI
Angelo's Picks, Bets, & Safety Parlay. Click here to access!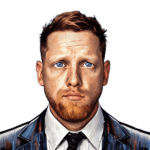 JACOB LINES
Jacob's Picks, Bets, & LOTW Content. Click here to access!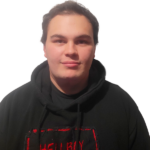 ARTEM MMA ANALYSIS
Artem's Picks, Insight, & MMA Content. Click here to access!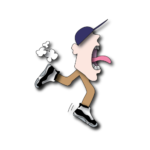 RUNNING MOUTH MMA
Running Mouth's Picks, Bets, & Videos. Click Here to Access!
MMA MINUTE
MMA Minute's Picks, Bets, & Videos. Click Here to Access!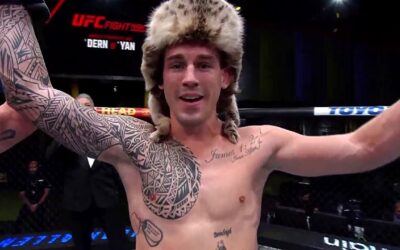 Last week's UFC 295 PPV card turned out to be one of the best cards of the year. We had near nonstop action from the first early prelim of the night all the way through the main event. This week we head back to the UFC Apex for UFC Fight Night: Allen vs. Craig. There...
read more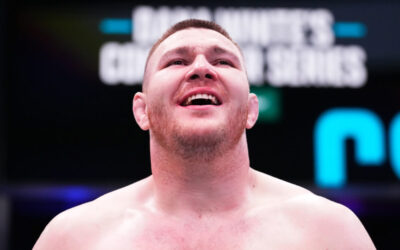 UFC 295 did not go well for me in DraftKings and I blame most of that disaster on my penis. I was clearly thinking with the wrong head when I made the ridiculous decision to be all in on Mackenzie Dern. As if that wasn't enough on its own, I faded Jamall Emmers and...
read more
Best MMA Props
50% Deposit Match
Best Customer Service
125% Deposit Match
Peer-To-Peer Sports Betting
Only 1% Juice!