Our Analysts:
Picks, Bets, & More
We have made it our mission at We Want Picks to become the most valuable website in the sports betting space and we really appreciate you taking that journey with us. Below you will find links to each of the analysts that provide picks, bets, and other premium content for MMA on the We Want Picks platform. Each analyst that gets added below has been vetted by us to ensure that the information provided is of the very best quality. Simply click on the name of the analyst who's information you wish to view. If you know of anyone that you would like to see join the team of We Want Picks analysts, tell them about us! Comment on their videos, message them on social media, harass them into submission!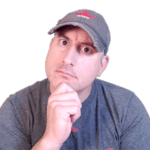 ANGELO BODETTI
Angelo's Picks, Bets, & Safety Parlay. Click here to access!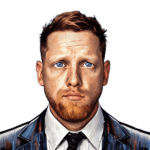 JACOB LINES
Jacob's Picks, Bets, & LOTW Content. Click here to access!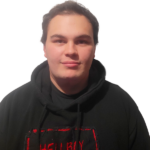 ARTEM MMA ANALYSIS
Artem's Picks, Insight, & MMA Content. Click here to access!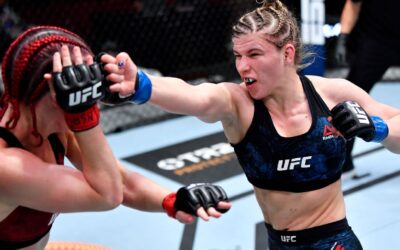 UFC 289 may not be one the fans are salivating over, but we know these types of cards are the ones that deliver the best fights! There's plenty of fun matchups throughout the card that I believe will be really interesting, here are some of my best bets for the event!...
read more
After the week break, the UFC returns with ranked flyweights headline a fight night at the Apex. Looks to be a fun card on paper, where I see some betting value throughout. These are my personal best bets! https://youtu.be/nJRQ_sdKDyI BEST BET #1 | Guram...
read more
Best MMA Props
50% Deposit Match
Best Customer Service
125% Deposit Match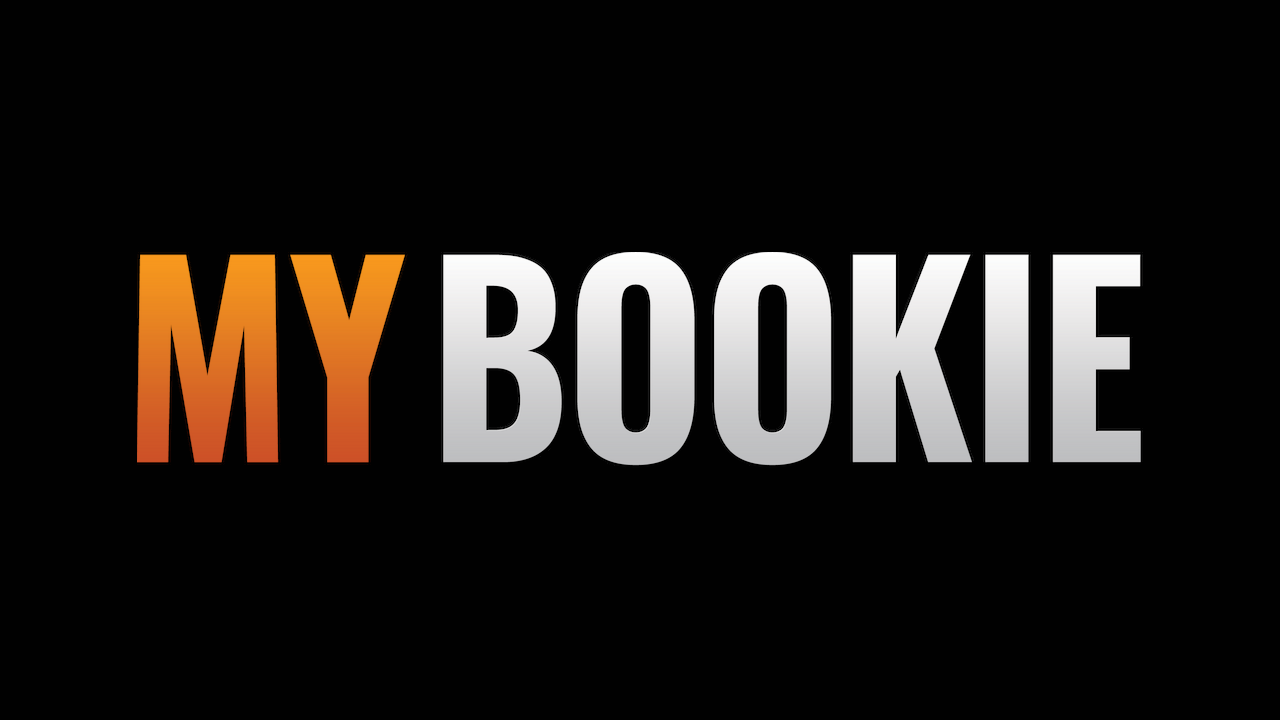 Most Flexible Sportsbook
50% Deposit Match