Join The WWP Family
Click Below To Join On YouTube!
Become a member on YouTube to show support & unlock exclusive member only perks!
Insight & Articles
Read in-depth write ups below about UFC events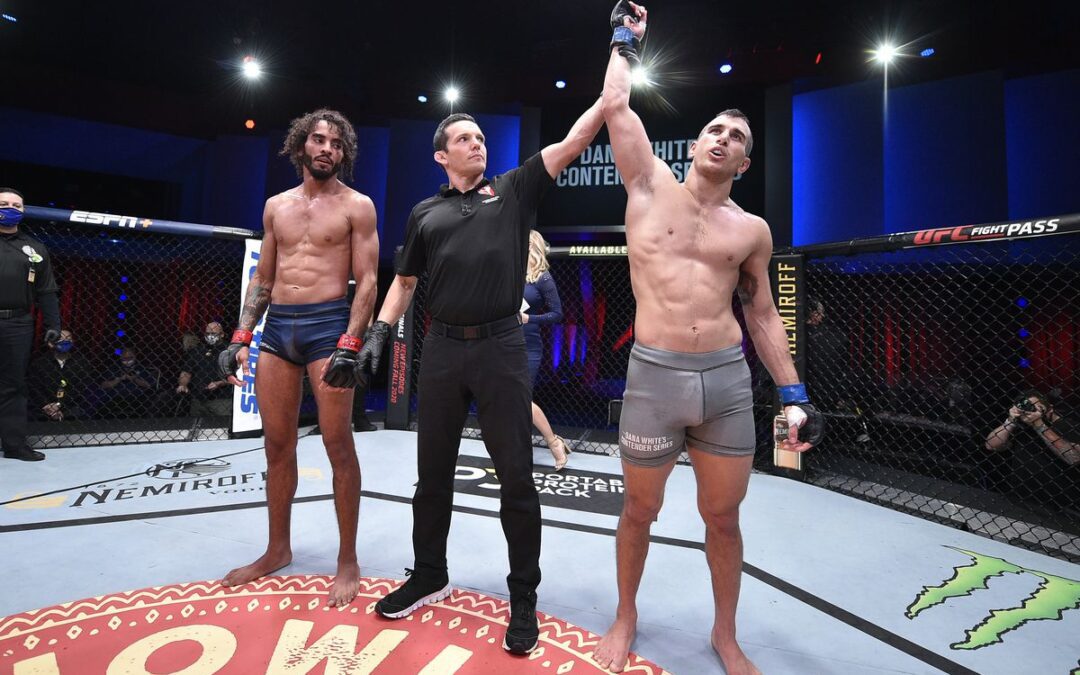 Let's talk about fights! More importantly, let's talk about specific fights at UFC Orlando. This slate is absolutely stacked. In fact it very likely could be the most entertaining lineup of fights we have for the remainder of the year now that the main event has...
read more
With the break behind us, this week we head into UFC Orlando and we have a great DraftKings slate to navigate. First things first, before we get into the plays, lets make sure we have the details of the event locked in so we don't miss out on any of the action. This...
read more
Becoming a premium member qualifies unlocks convenience pages that provide a snapshot of all of our most important content, our betting calculators, and provides eligibility for our weekly DraftKings prize!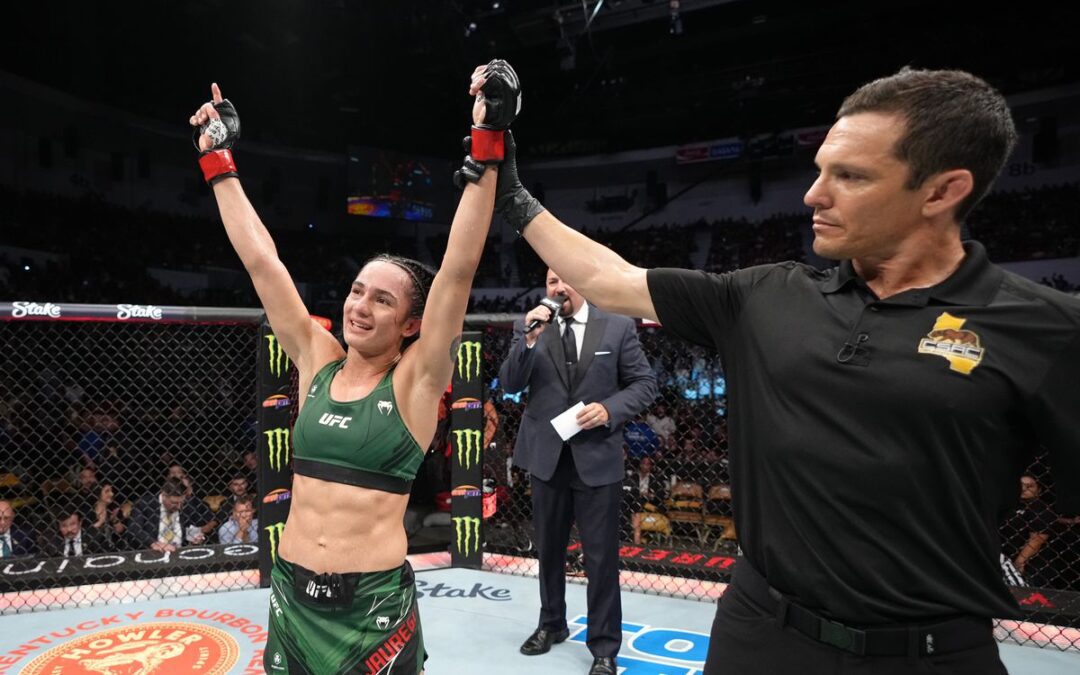 It is finally time for another fight week! Unfortunately for the UFC Orlando event, our guy Frank is a bit under the weather, so he will not be able to give us his fight picks and bets this week. So here I am filling in for him. I will not be breaking down the whole...
read more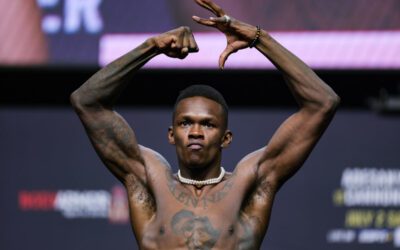 This is rapid fire quick picks number 29 and we are taking a look at the upcoming UFC 281 which appears to be another top notch PPV offering from the world's premier MMA promotion.  I went 8-3 on my predictions for UFC Vegas 64 but sadly I lost $265 on all of my...
read more