DIFFERENT MMA PERSPECTIVES!
Contributor Insight & Analysis
The content available on We Want Picks is not just limited to video, we also have a team of contributors that provide written content as well. These MMA blog posts can range in topic from event previews, fight analysis, identifying bets, or looking at a slate through a DFS lens. Articles are posted throughout the week and are usually posted to our various social media accounts when they are written. We are also always looking to add to our content team, so if you think you have an interesting perspective or are looking to grow your brand, please reach out to us to find out about joining the We Want Picks family!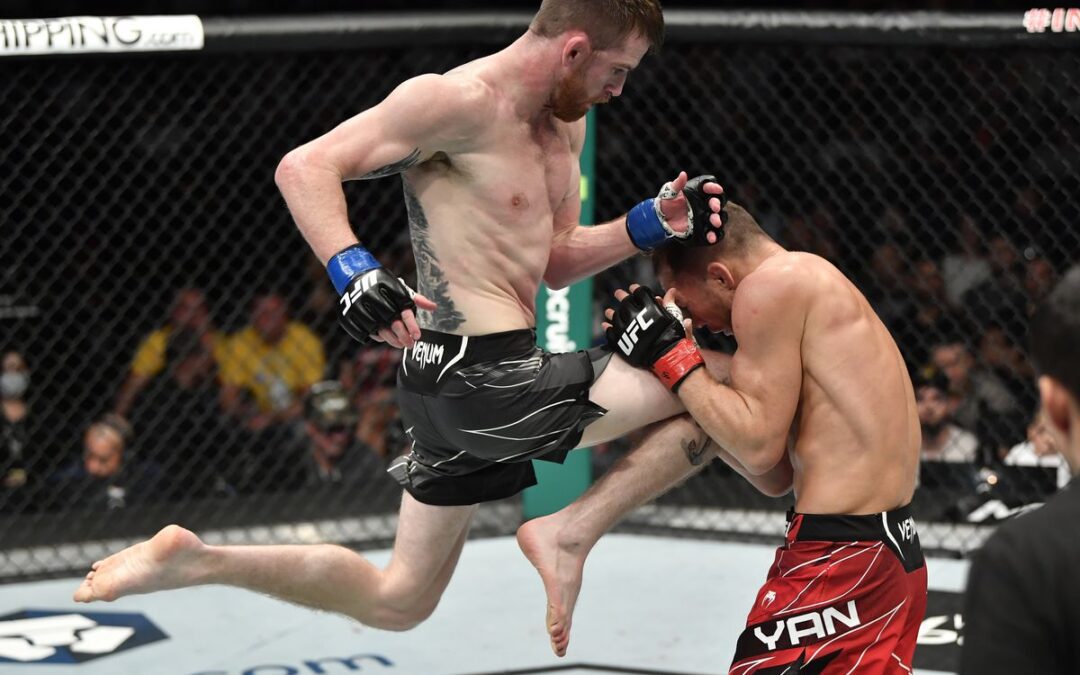 We are headed to Texas! We have an incredible DraftKings slate to look through! First, before we get into the plays, let's ensure we have the event details locked in so we don't miss out on any of the actions. This event is taking place Saturday, March 25th, 2023, at...
read more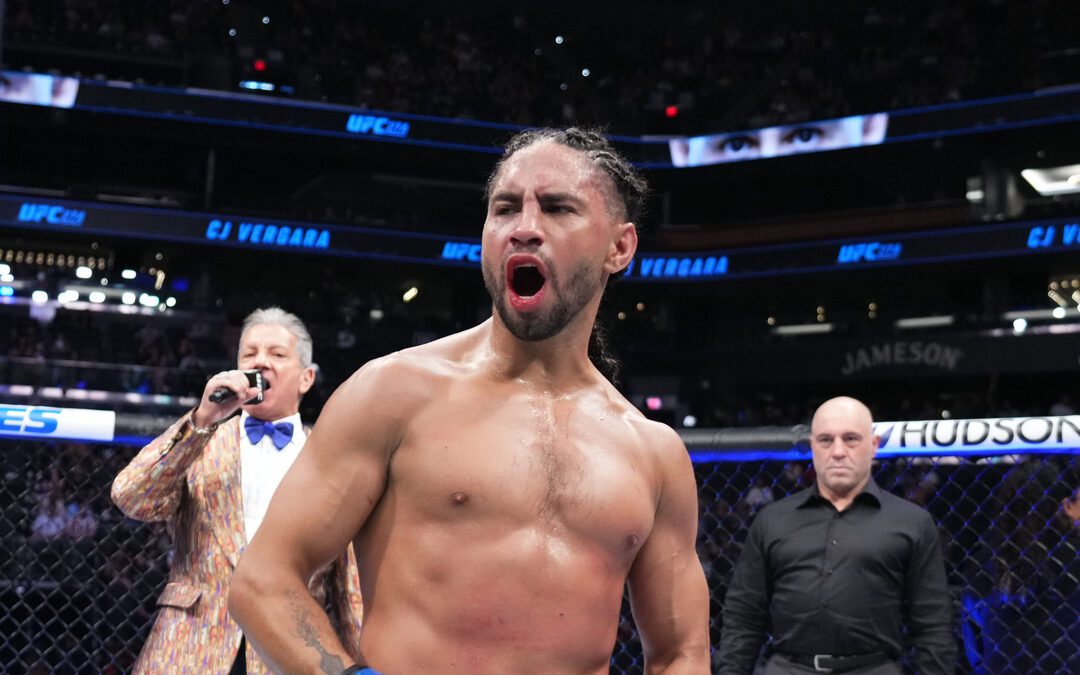 Very intrigued by this bantamweight main event between Marlon "Chito" Vera and Cory Sandhagen. This fight night in San Antonio has plenty of talent throughout the card that should make for a very entertaining event, these are my predictions! BEST BET #1 | CJ...
read more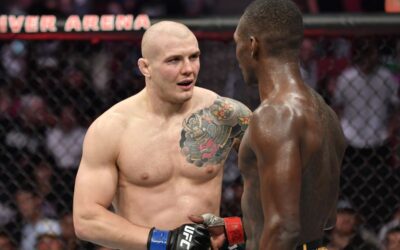 UFC in London is always a treat to watch. There will be plenty of short priced prospects on display at UFC 286, and of course we get to witness the third installment of Leon Edwards vs Kamaru Usman in the main event for the Welterweight belt. The co-main is just as...
read more
Best MMA Props
50% Deposit Match
Best Customer Service
125% Deposit Match
ACCESS EARLY LINES
50% Deposit Match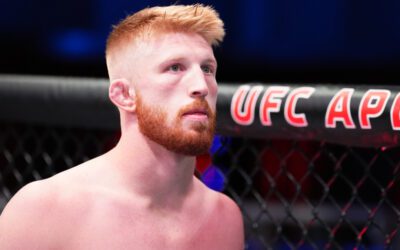 UFC 285 is a stacked night of fights, headlined by the return of all-time great Jon Jones as he takes on Ciryl Gane for the vacant heavyweight belt. We have been tearing it up in 2023 from a prediction perspective with a 45-13 tally to date, which was bolstered by a...
read more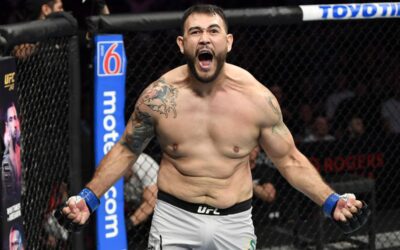 We're back after taking a hiatus last week. UFC 284 was really good to us and I actually like the card we got this week. Krylov and Spann will definitely deliver as a main event, we get the return of Tatiana Suarez, very curious to see how she comes out, the...
read more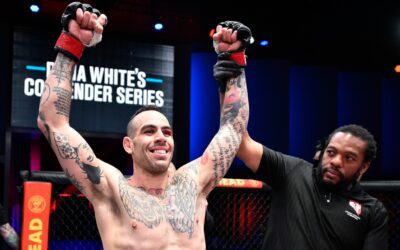 I did manage to go three for three on the fights to target picks last week, but sadly Zac Pauga didn't do a thing to help anyone's fantasy score last week. He won decisively but in one of the most boring fights I have witnessed in quite a while. This week, for UFC...
read more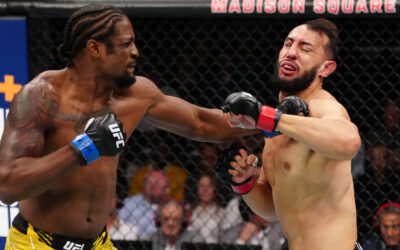 The UFC continues with another loaded fight night card this weekend! Proven Light Heavyweight finishers in Nikita Krylov and Ryan Spann clash in what should be a chaotic main event, and there's plenty of good emerging talent on display. This week's best bets are more...
read more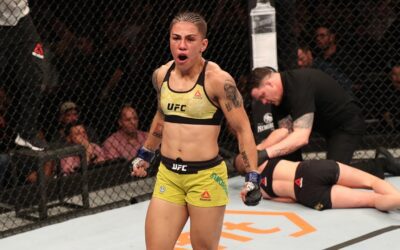 After an amazing UFC 284 event we now turn our sights onto UFC Vegas 69 at the Apex. Unfortunately this card took a major hit when Vera and Sandhagen were pushed back to late March. The main event then became Talia Santos and Erin Blanchfield, and eventually morphed...
read more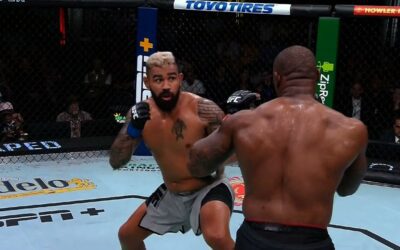 We are headed to Las Vegas! This week we are headed to the Apex and have an incredible DraftKings slate to look through! First, before we get into the plays, let's ensure we have the event details locked in so we don't miss out on any of the actions. This event is...
read more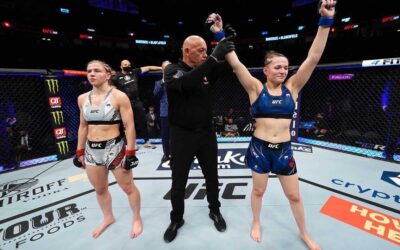 After an epic card in Australia, I am craving some more MMA action. This upcoming fight night has been shuffled around quite a bit, so much so that the main event has been re-booked twice! I was really looking forward to Vera vs Sandhagen and also Santos vs...
read more
Let the string of great UFC events begin! From this point forward we have event after event that are highly intriguing. This week it is UFC 284 in Perth, Australia. We are about to witness the Lightweight champion and the featherweight champion clash in a battle of...
read more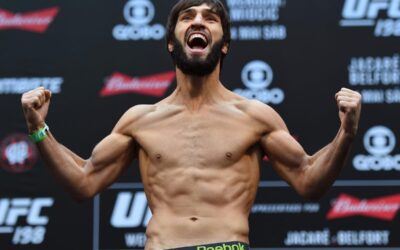 The first true super fight of the year is here! Makhachev versus Volkanovski will be a banger and the card overall is catching flake but there's so sleepers. I expect lots of finishes this Saturday, Tyson Pedro vs Modestas should not make it to the judges scorecards,...
read more