Different
MMA Perspectives!
The content available on We Want Picks is not just limited to video, we also have a team of contributors that provide written content as well. These MMA blog posts can range in topic from event previews, fight analysis, identifying bets, or looking at a slate through a DFS lens. Articles are posted throughout the week and are usually posted to our various social media accounts when they are written. We are also always looking to add to our content team, so if you think you have an interesting perspective or are looking to grow your brand, please reach out to us to find out about joining the We Want Picks family!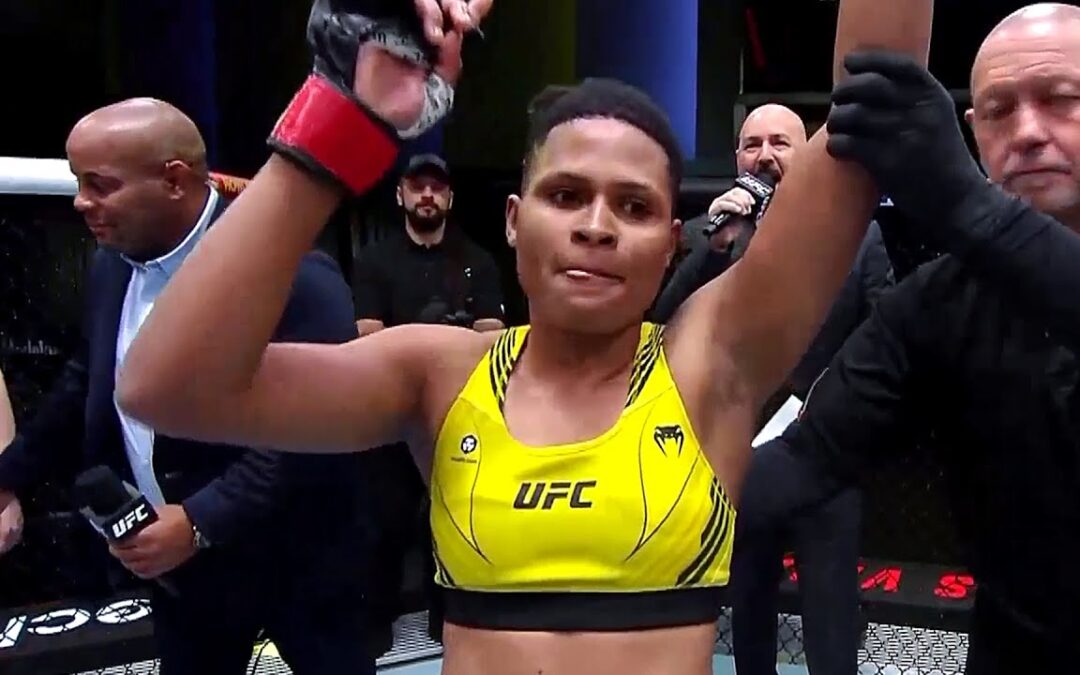 We have finally made it to the last fight week before a much needed break. Last week at Noche UFC was great for cash contests and a complete failure when it came to single entry tournaments if you followed this article last week. The only play that I really missed was...
read more
I don't miss completely with this article often, by design of course, but last week was a complete miss. I was on the wrong side of the two fights that ended up being plenty worth targeting, and then the one where I was on the correct side fell short of the optimal...
read more
The UFC Paris chalkboard article was about as accurate as it could be, but we can't take too much pleasure in that because the 9k range was so small for that event. We did manage to nail the Farid Basharat cash play, as well as Charierre being worthy of a similar play...
read more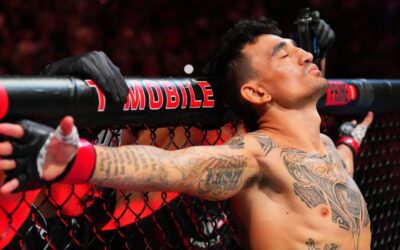 If you are the guy that makes poor lineup decisions for the contest types you are playing, or even worse, the guy that consistently does that and then finds other reasons/people to blame for your consistent losses, this article is for you. You will probably be too...
read more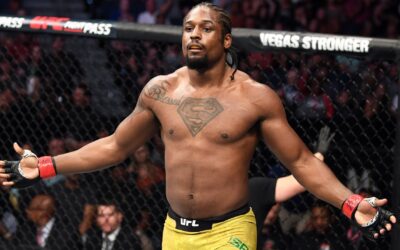 Last week resulted in being on the correct side of all three fights (GM3 won idgaf). I definitely did not see that level of domination coming from Weili Zhang however, which propelled her to being the must-have play on the slate in all contest types. So while I was on...
read more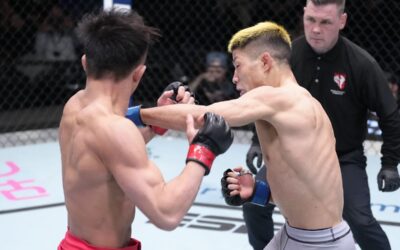 We had quite the week last week here on We Want Picks. The website went down for about three full days and the mood behind the scenes was less than positive. Ultimately we were able to recover the website and all was right in the world, but that caused us to miss out...
read more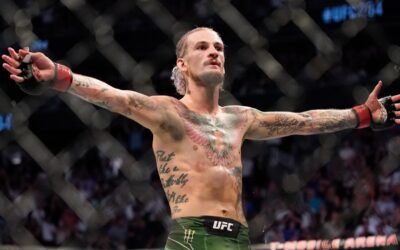 UFC 292 did not let me down in the least. That card was so much fun to watch from top to bottom, with the exception of a couple fights. We saw one champion solidify themselves as the Queen of their division, and then we saw a new king emerge in the main event when...
read more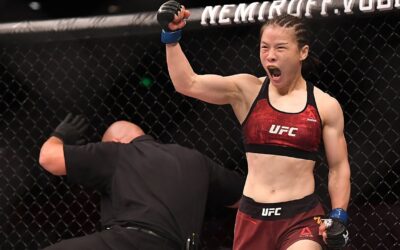 We missed last week's article due to some personal obligations, and then this week was the most stressful week of my time with We Want Picks due to the GoDaddy hosting issues that brought the website down. Now that we have that worked out, we are back for a simple...
read more
We are back once again to take a look at how cash contests should have gone for you this week if you start with the chalkiest lineup possible based on the ownership projections we release and just make the needed changes to mitigate risk. Playing cash on DraftKings...
read more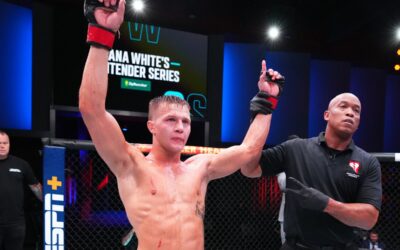 We have an incredible DraftKings slate to look through! First, before we get into the plays, let's ensure we lock in the event details so we don't miss out on any action. This event occurs Saturday, August 12th, 2023, at the Apex, in Las Vegas, Nevada. The prelims...
read more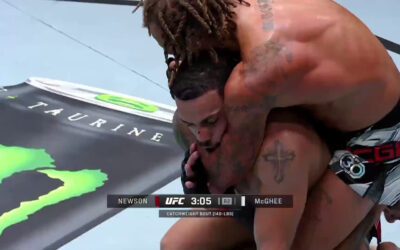 Last week we missed on the Sean Woodson prediction and instead opted for Tatiana Suarez. Suarez wasn't a terrible play, but she scored closer to her expected floor and Woodson was able to outscore her because he…checks notes…grappled in his fight, and had plenty of...
read more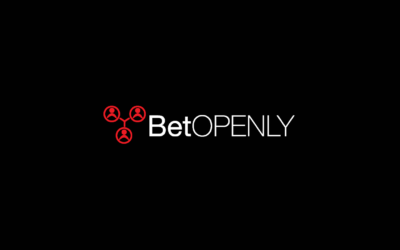 Wow, I am thoroughly impressed by BetOpenly! Before I get into telling you exactly how impressed, and why I am impressed, allow me to give you just a brief overview of what exactly BetOpenly is. BetOpenly is not a sportsbook at all in the traditional sense, but it is...
read more