Join The WWP Family
Click Below To Join On YouTube!
Become a member on YouTube to show support & unlock exclusive member only perks!
Insight & Articles
Read in-depth write ups below about UFC events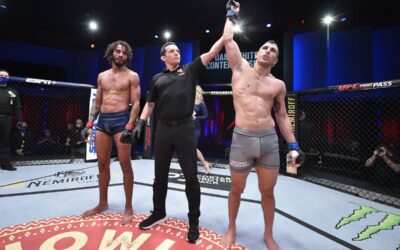 Let's talk about fights! More importantly, let's talk about specific fights at UFC Orlando. This slate is absolutely stacked. In fact it very likely could be the most entertaining lineup of fights we have for the remainder of the year now that the main event has...
read more
Becoming a premium member qualifies unlocks convenience pages that provide a snapshot of all of our most important content, our betting calculators, and provides eligibility for our weekly DraftKings prize!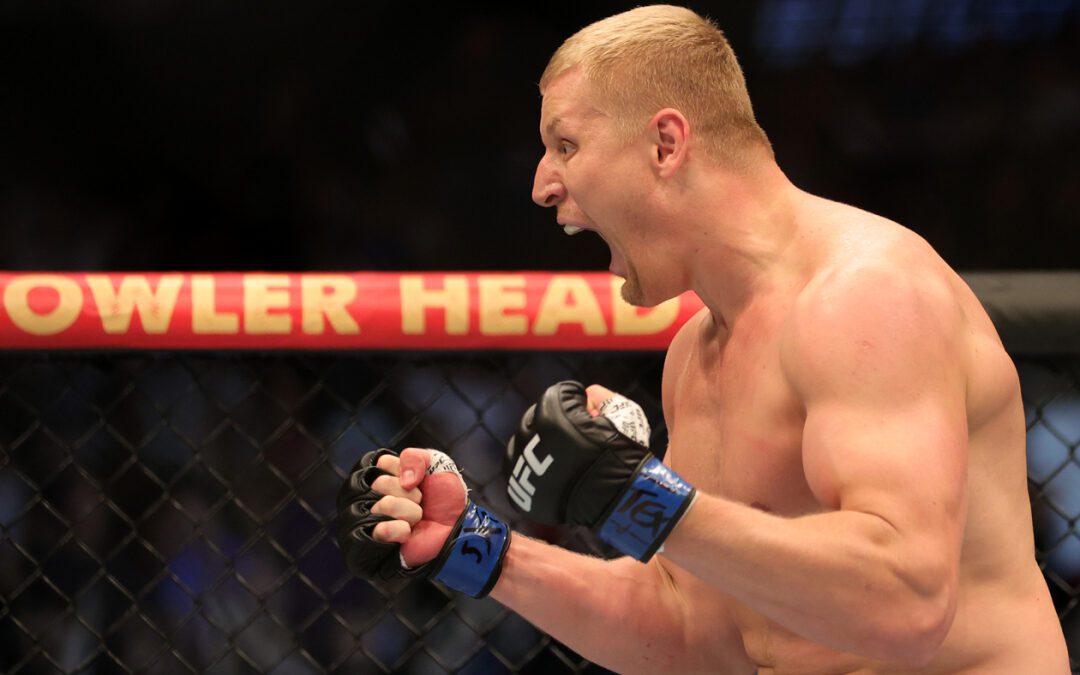 With the break behind us, this week we head into UFC Orlando and we have a great DraftKings slate to navigate. First things first, before we get into the plays, lets make sure we have the details of the event locked in so we don't miss out on any of the action. This...
read more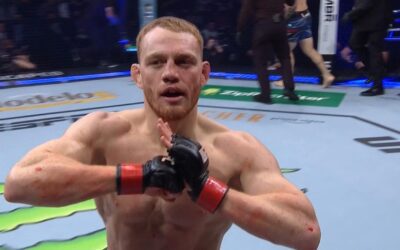 Nothing, and I mean nothing, gets me more motivated for a UFC event than when the main event is virtually guaranteed violence. This week at UFC Vegas 65 we have the pleasure of watching The Black Beast, Derrick Lewis, matchup against The Polar Bear, Serghei Spivac....
read more